Here's what our patient Carol thinks
My teeth started moving as I was getting older, and I wasn't happy with the look of them. I talked to Dr Chau at Wickham Terrace Dental about Invisalign.
Right from the start I felt comfortable with all the team. Chau is amazing, she is really just like a friend – she doesn't make you feel nervous at all. It all seemed like an easy process, so I went ahead with Invisalign.
I had a digital examination to see which Invisalign package (comprehensive, moderate, or light) suited me. It turned out that 'moderate' was the system for me, and I started treatment in February this year. I should be finished around Christmas.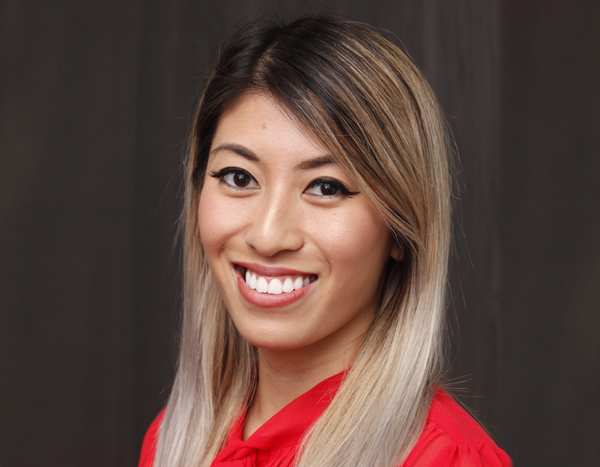 Invisalign really works – it just takes commitment from my end and that's not a problem! Chau gave me six weeks' worth of trays, and I use them until it's time to check in again.
All the girls at Wickham are great, and Chau is a standout. They really seem to care – it makes you look forward to going to the dentist!
Talk to us about whether Invisalign could help you
If you'd like to find out if Invisalign could address your crooked teeth, get in touch with our Brisbane dentists on (07) 3831 3031 or contact us online.
Topics: Invisalign