A helping hand from the Wickham Terrace Dental team
Late last year we introduced you to Tony, our first recipient of up to $30,000 of complimentary dentistry from our team.
As we said at the time, it was just too difficult to select only a single recipient of our complimentary dental care. So we've decided to also extend a helping hand to Brendon too.
Someone our team can really help
Please join us in welcoming Brendon to Wickham Terrace Dental. After sadly going through a very tough childhood, Brendon then dropped out of school to begin working in retail full time to support himself. He worked hard to become the third ranked salesperson in Queensland at his previous job. Unfortunately, when COVID-19 hit in 2020 Brendon found himself without a job.
Though Brendon has had problems with his teeth for a while, the sad reality is that he simply couldn't afford to see a dentist – in fact, his last visit was around 3 years ago. Since then Brendon has suffered from painful toothaches which he has managed only by taking daily pain relief.
Brendon's teeth are also quite visibly crooked, which not only makes them hard to clean but has also affected his self-confidence when he smiles.
His nominator wrote, "Brendon would never be able to afford orthodontic treatment on his own. I think this may be his only opportunity in his life to have such extensive dental work done. Thank you!"
Follow Brendon's journey with us
Over the upcoming weeks and months, we'll be sharing Brendon's journey as he completes his treatment plan with us.
Check back with Wickham Terrace Dental regularly to follow his story.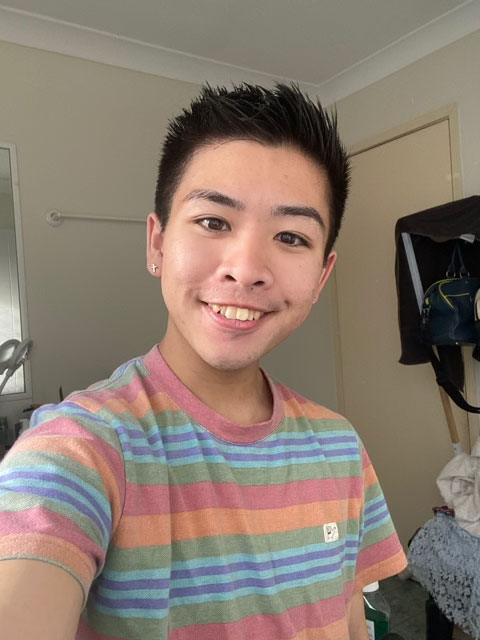 Topics: oral health