Smiles and tears as our complimentary dental work recipient completes her treatment
Since April we've been sharing the story of how Helena Driscoll, our recipient of complimentary dental work, has been receiving cosmetic & restorative dentistry from Dr Andrew Teakle.
As we come to the end of the year, we're very happy to report that her treatment plan is now complete and her smile has been restored.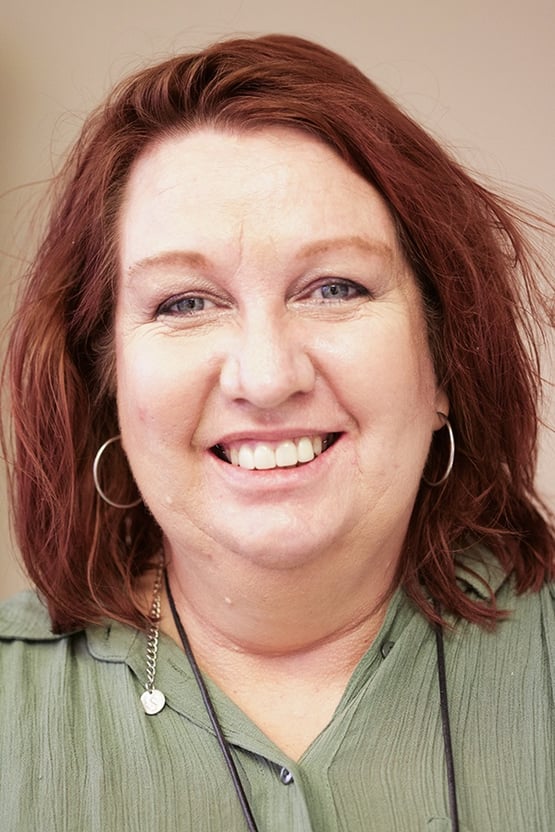 In September we talked about how Dr Teakle had finished work on Helena's top arch of teeth. With the latest round of treatment, Helena's lower arch of teeth are now also complete.
Dr Teakle chose composite resin veneers as the ideal means of restoring Helena's lower teeth. By sculpting and building up the resin, and carefully polishing the result, Andrew restored Helena's beautiful and functional smile.
Andrew said, "It was just so gratifying to see Helena simply beaming as she left us for the last time."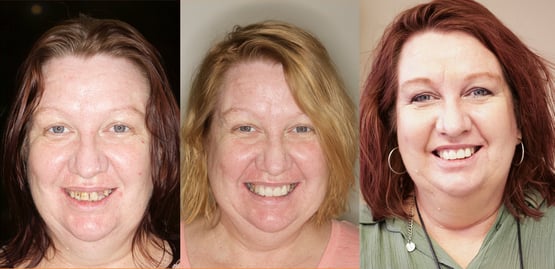 And what was Helena's reaction to her new smile? "I've been surprised by how easy it has all been, and even how relaxing the process was," she said. "Thank you so much to Bernadette, Andrew and everyone at Wickham Terrace Dental for all you've done for me."
It's been a real privilege to be able to give back to our community, particularly to someone as deserving as Helena. When she gained a new smile, we all gained something just as valuable.
From all the team, our sincere thanks for sharing Helena's journey with us.
Topics: Andrew Teakle, dental implants